The Production House Story
Production and Crew Logistics for the 21st Century

Born in 2002 from a vision to improve the standards of event production and crew logistics, The Production House (TPH) has grown to replace the mundane with the extraordinary.
TPH is the one-stop-shop for all event essentials: from production management to stage crew; from audio and lighting technicians to catering staff. We are highly qualified to successfully organise and manage your concept or to assist your management team with the ultimate in professional technicians and crew.
We have been the most prominent provider of crew and technical staff for one of the world's largest arts centres, London's Southbank Centre (SBC), since 2002, including the provision of art-handling technicians for the Hayward Gallery. The diverse programming across the various venues of the SBC has given us the opportunity to work on a host of prestigious events including the annual Meltdown Festival (past curators include David Bowie, Nick Cave, Richard Thompson, Massive Attack, Yoko Ono and Nile Rodgers to name a few), the Olympics and countless theatre, dance, classical and contempory music productions. In fact, working for shows that push the boundaries of mind-blowing event production is what we do best!
Our technicians and production crew work in music and arts centres and all event and music venues from the largest to the smallest across Greater London including the Barbican Centre, Roundhouse, Royal Albert Hall, Brixton Academy, Cadogan Hall, Hammersmith Apollo and the Wembley and O2 arenas. Promoters who repeatedly require our expert skillset include AEG, Live Nation, CMP, Serious, SJM, Metropolis, Parallel Lines and Soundcrash. Our orchestral teams work regularly for the London Symphony Orchestra, the Royal Philharmonic Orchestra and the London Philharmonia, and in support of education in the arts we work closely with the Guildhall School of Music and Dance, Trinity Laban Conservatoire of Music and Dance and Rambert Ballet.
We have worked with major UK festivals including BST Hyde Park, All Points East, Glastonbury, Reading and Leeds, Creamfields, T in the Park, London Jazz Festival, South Facing and The Mighty Hoopla. We have also worked with a number of European festivals including Roskilde, Novarock, Jammin, Hurricane, Southside and Belga Beach Festival.
Our corporate teams have travelled worldwide for conferences, fashion shows, weddings, film premieres and prestigious private events in such places as Dubai, Antibes, Morocco, San Tropez, Paris, Monaco, New York, Los Angeles, and Singapore.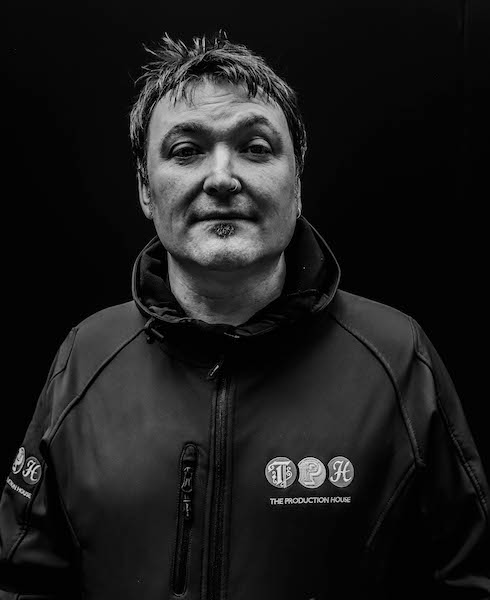 Co-founder and Director of TPH.

A trained musician who transferred his knowledge of what performers and performances require into successfully touring with some of the world's biggest artists. From technician to production and tour manager, Adam has been production manager for the legendary Bryan Ferry and Roxy music since 2017.
Adam King
Director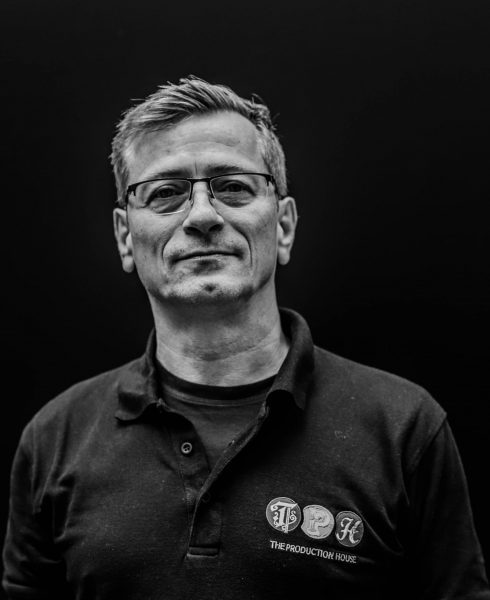 One of the original TPH 2. Both of whom never went to the "how to run a business school". A touring and recording musician before he ended up in the back of a truck lifting steel 30 years ago. Where there is a will there is a way and the rest as they say, is history.
Mark Browning
Director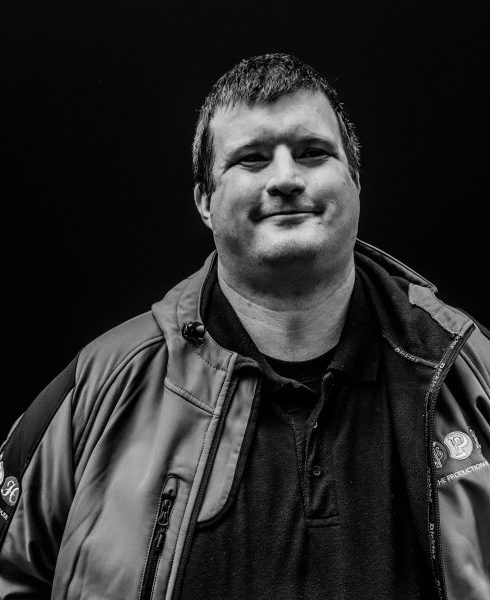 Starting as a tech for his school productions, Tim has always had a passion for the industry. Working his ways up through the ranks he is now stage manager for some of our biggest clients as well as a crucial part of the office team.
Tim Allan
Operations Manager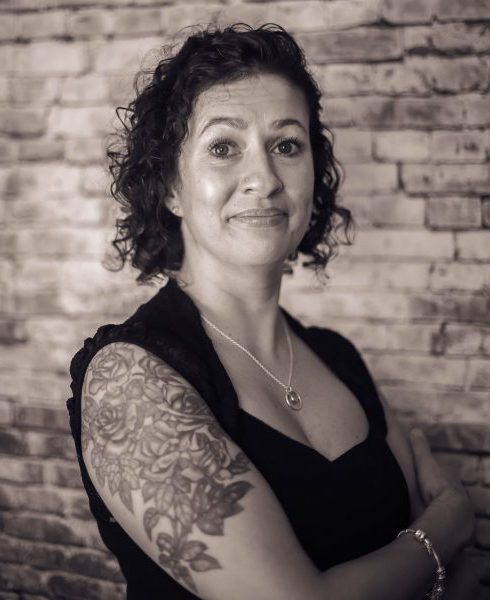 I once went out with an ambitious young man who dreamed of making a profound difference to the music and events industry. Many years, one wedding and two children later, here I am, married to the boss of one of the most successful event production companies in the UK. I have managed the accounts and finances for TPH since the early days of the company and feel enormous pride when I think of how far we've come. TPH is more than a business; it's a family, and it will always feel like home.
TPH accounts manager is one of the hats I wear. I am also a freelance writer and proofreader, a correspondent for FIRE Magazine, and a dabbler in charcoal pet portraits.
Lorna King
Accounts and Payroll Manager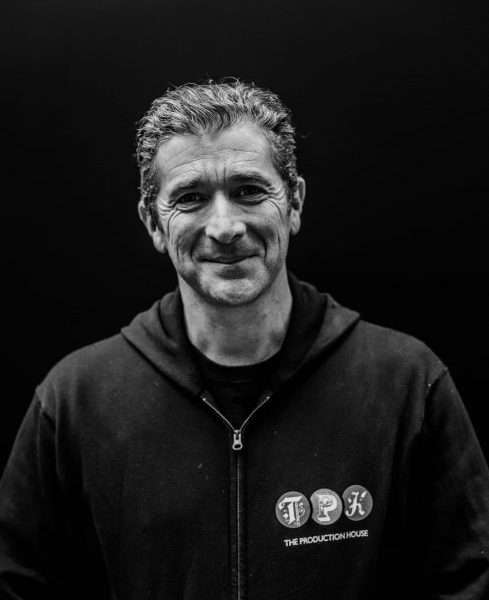 After joining The Production House in 2017 I've never looked back. Not only have I been lucky enough to have worked on thousands of events from the largest of festivals to small intimate gigs with some of the biggest names in the industry, all done in the company of some of the world's best crews and production managers.

As a lifelong music and arts fanatic, there is literally no better place for me to be. With TPH there's never two days the same and always a surprise just around the corner. Bring on the next 10,000 events!
Alex Pummell
Operations and Bookings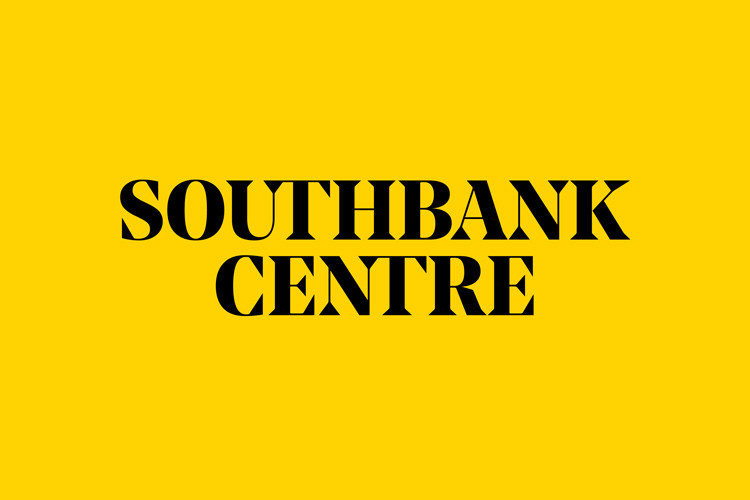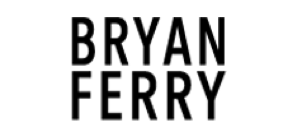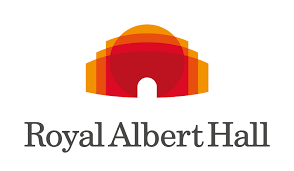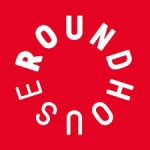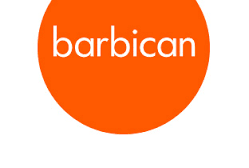 Flexibility and Capacity
Southbank Centre have worked hand in hand with The Production House for 20 years to deliver all aspects of our broad and demanding programme. They regularly provide management and technical expertise from the planning stages through to delivery of many high profile events, particularly our contemporary music programme and annual Meltdown festival. Their flexibility and capacity to handle crew requirements at short notice, as well as the support offered by the office team, has been invaluable.

A Cut Above The Rest
I have always found The Production House team to be a cut above the rest. They are enthusiastic, adaptable, well organized - but above all capable of taking on much more than the typical role of ``local crew`` - they are bright and skilled enough to quickly become an integral part of any production.

The Highest Calibre
As anyone who works in the live industry knows, it's essential to create teams of the highest calibre of individuals who bring a level of expertise, an understanding of the need to be flexible and adapt and a damn fine sense of humour. Enter The Production House.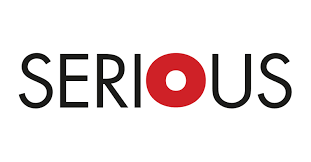 Extaordinary Relationship
Whether it's creating extraordinary spaces, looking after massive festivals or running great shows, we have always had a great relationship with Adam and all the team at Production House
Invaluble Tool
The Production House have become a invaluable tool for the Southbank Centre. The range of activities that we are involved in require a flexible and at times short notice crewing requirements, from moving large artworks to crewing and stage managing the worlds biggest rock stars. I have been able to rely on their very high level of service.