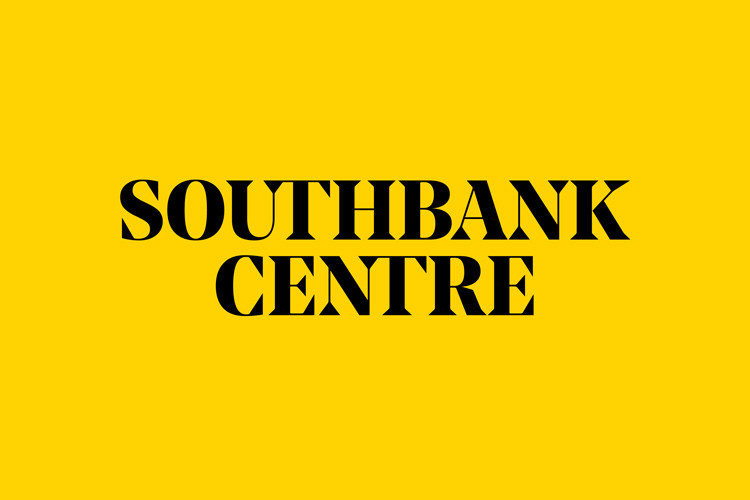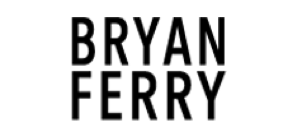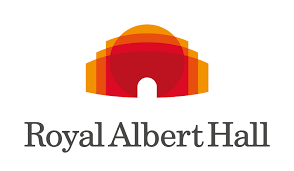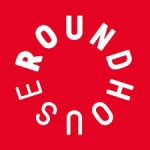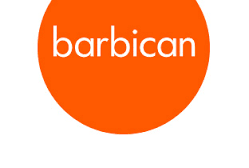 Flexibility and Capacity
Southbank Centre have worked hand in hand with The Production House for 20 years to deliver all aspects of our broad and demanding programme. They regularly provide management and technical expertise from the planning stages through to delivery of many high profile events, particularly our contemporary music programme and annual Meltdown festival. Their flexibility and capacity to handle crew requirements at short notice, as well as the support offered by the office team, has been invaluable.

A Cut Above The Rest
I have always found The Production House team to be a cut above the rest. They are enthusiastic, adaptable, well organized - but above all capable of taking on much more than the typical role of ``local crew`` - they are bright and skilled enough to quickly become an integral part of any production.

The Highest Calibre
As anyone who works in the live industry knows, it's essential to create teams of the highest calibre of individuals who bring a level of expertise, an understanding of the need to be flexible and adapt and a damn fine sense of humour. Enter The Production House.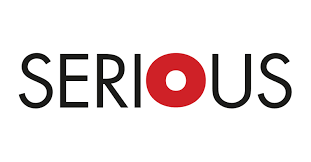 Extaordinary Relationship
Whether it's creating extraordinary spaces, looking after massive festivals or running great shows, we have always had a great relationship with Adam and all the team at Production House
Invaluble Tool
The Production House have become a invaluable tool for the Southbank Centre. The range of activities that we are involved in require a flexible and at times short notice crewing requirements, from moving large artworks to crewing and stage managing the worlds biggest rock stars. I have been able to rely on their very high level of service.